How to Buy our Equipment
Thanks for your attention to Formats Construction Machinery Co., Ltd, we are happy to assist you.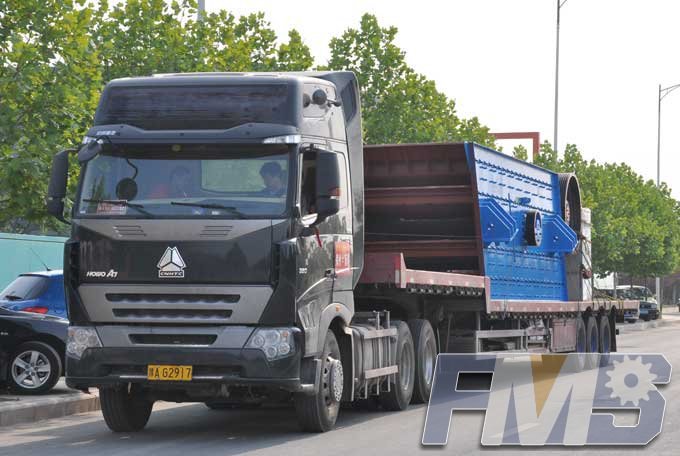 When you visit our website, if you interested in our products or service, please contact our online customer service on the website, we will collect your needs. when confirmed, our Engineer will help you choose the right price or customize a solution for you. You can also contact us by other means, our phone is 0086-371-67992899, our mailbox is [email protected].
If you have any doubts about our products or reputation, welcome to our visits to the company, in fact, many of our first customers who buy our products are doing so.
Our Service
Formats Construction Machinery, using its long-term experience of crushing equipment and crushing processes, has developed an expert service offering aimed at improving the reliability and productivity of customer operations. Formats' certified customer service organization is available worldwide to add customer value through customer-specific solutions.
If you ever have a problem with Formats equipment, our whole Formats team has a problem, and we will take care of it immediately. Our field service experts are available around the clock to offer technical assistance and minimize downtime, no matter where you are located throughout the globe. We can send a service representative out within 24 hours, 7 days a week. Ask any Formats customer how we personally support their equipment. No one in the crushing industry stands behind their products better.
Inspection Services
Formats Inspection Service helps the customer to improve the reliability and availability of operations by reducing costs of falling production or unplanned downtime.
Accessories Service
Formats Construction Machinery has several modern foundries destined to manufacture wear and impact resistant parts. The permanent development of new alloys and profiles provides the Formats wear parts and liners unequalled performance and productivity levels and the best cost/benefit ratio.
Cast in austenitic manganese steel or other alloys for special applications, Formats wear parts and liners are designed to guarantee a perfect crusher performance. Produced under a rigorous quality control, they are manufactured in several profiles, for use in accordance to the features of the material to be crushed.
Get Detail Information:
(If you do not want to contact to our online customer service, please fill out the following form, Our client manager will contact you later. We will strictly protect your privacy.)