The vertical mill, is a kind of roller mill. LM series vertical mill of Formats is a advanced mill, adopting top technology domestic and abroad, and based on many years' mill experiences. It can crush, dry, grind, and classify the ores and minerals. This vertical structure, compared with the horizontal mill (ball mill), the vertical mill is more energy conservation and more environmentally friendly. Vertical mill are frequently used in the energy, chemical, metallurgy, non-metallic mineral industries. Many of our customers use the LM Series vertical mill for grinding cement clinker. Another important use is desulfurization. its main technical reaches the international level. You can grind the pieces, powder granular materials required.
The structure of vertical mills LM Series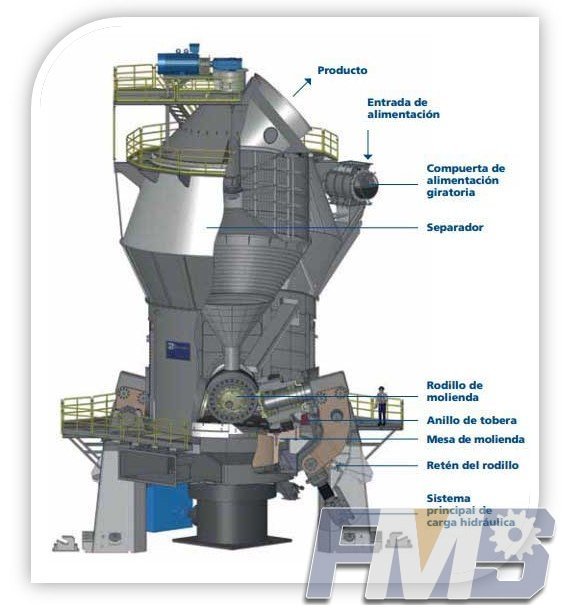 Tag: Vertical Millloesche Vertical millsVertical mill ores and mineralsVertical Roll Mill
If you have any questions, please do not hesitate to contact us. Our online customer service to provide you with 7x24 hours of service.
Get Detail Information:
(If you do not want to contact to our online customer service, please fill out the following form, Our client manager will contact you later. We will strictly protect your privacy.)
Crushing Plant accroding Capacity