TGM Super Pressure Trapezium Mill is a new industry grinding machine that manufactured by our company. This type of Super Pressure Mill has international advanced level. Through repeated experimental analysis, we found the average fineness of this kind of mill's products is 800-1350 mesh, some of the highest figure reached 2500 mesh. Compared with the traditional mill Mill , the TGM Series Super Pressure machine lightens the vibration and noise, avoid resonance.
The diameters of each part of rollers and rings are different, the upper part is big and the lower part is small, then they formed a trapezium form. This form can reduce materials' sliding speed downwards and prolong the grinding time for materials, thus the grinding efficiency is increased.; the pressing springs have the functions of balancing and pressure increasing; the flexible connection can make the mill stable, decrease the shocking and avoid sympathetic vibration; high density powder separator impeller decreases the air resistance and increases powder collecting fineness and capacity; the efficiency of energy saving and high efficient centrifugal blower is as high as 83%.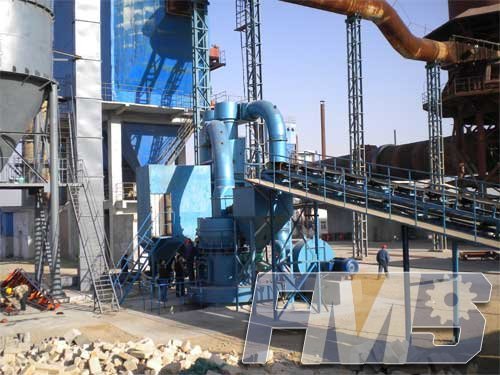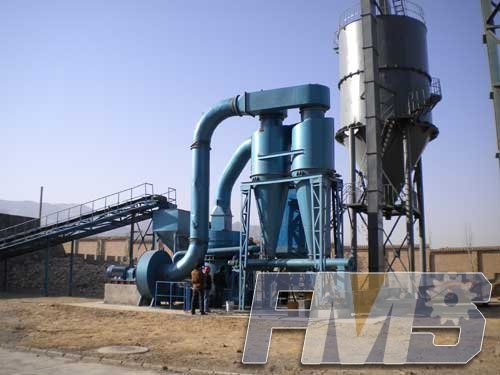 Tag: Grinding MillPressure Roller GrinderRoller Grinding MachineRoller Mill
If you have any questions, please do not hesitate to contact us. Our online customer service to provide you with 7x24 hours of service.
Get Detail Information:
(If you do not want to contact to our online customer service, please fill out the following form, Our client manager will contact you later. We will strictly protect your privacy.)
Crushing Plant accroding Capacity