The ball mill is a common industrial mill, it's an efficient machine for grinding many stone or ore into fine powder This grinding machine is widely used in silicate products, new building materials, cement, fertilizer, iron and non-ferrous metals, power plant desulfurization, glass and ceramics, fireproof materials, and other industries. With the development of modern industry, many ball mill have replaced by vertical mill.
Application of a ball mill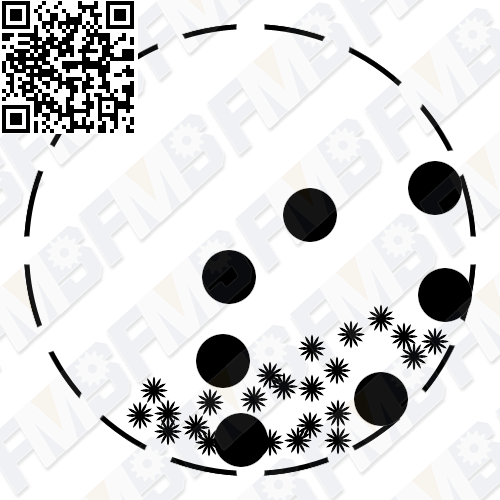 Animation of Ball Mill
Ball mill for Cement
We offer several variants of ball mills with two cameras for the cement industry. The drive can be ring and pinion, side or center. For wet material processing, cement mills are available with a drying chamber. The drying chamber may be within the mill, or externally attached thereto by clamps. The mill body may be single or multi-piece (to facilitate transport).
Operation of Ball Mill
The ball mill operates between 35% to 45% filler level. His grinding medium consists of forged steel balls, and generally operates in closed circuit with a classifier.
Its main feature is that it allows spraying material finer than other types of mill. This is because more balls have contact with the surface of mineral allowing May achieve ease with finer particles.
Used for primary grinding balls from 50mm to 100mm and secondary grinding balls from 20mm to 50mm.
Tag: Ball millBall Grinding MachineBall GrinderHorizontal mill
If you have any questions, please do not hesitate to contact us. Our online customer service to provide you with 7x24 hours of service.
Get Detail Information:
(If you do not want to contact to our online customer service, please fill out the following form, Our client manager will contact you later. We will strictly protect your privacy.)
Crushing Plant accroding Capacity