Primary Portable Crushing Plants for Aggregate
The YG938E69 portable plants are the most convenient way to build even complex crushing and screening processes. They are very easy to move from site to site. If process needs to be changed it is very easy to add, remove or relocate units.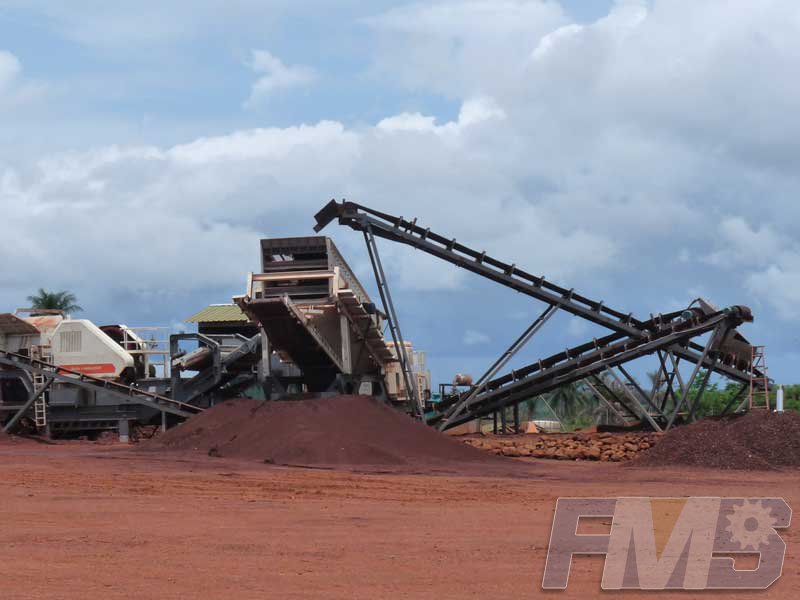 The portable units of Formats can be used as single units or multi stage crushing and screening systems.
The YG938E69 portable plants equipped with jaw crusher PE600×900 and Vibrating Feeder.
Suitable for Primary Crushing
These plants are composed of a PE Series jaw crusher, vibrating feeder and a product belt conveyor. The basic arrangement uses a feeder, provided with a large hopper destined to the wheel loader feeding. Back dump truck loading is also available with self standing extended hopper.
Tags: Primary Portable Crushing PlantsPrimary Portable CrusherPrimary Crusher for Aggregate
Get Detail Information:
(If you do not want to contact to our online customer service, please fill out the following form, Our client manager will contact you later. We will strictly protect your privacy.)