100-150 TPH Stone Crushing Plant
Stone crushing plant with the capacity of 100-150 tons per hour is used to process soft stone or those with medium hardness, such as limestone, gypsum, marble, calcite and dolomite. It cam process the stone from less than 500mm to aggregates for construction like 0-5, 5-10, 10-20, 20-40mm(or as the customers' requirements). This crushing line can provide you with aggregates in good shapes with low energy consumption and high efficiency. Besides, it has low cost and is easy to maintain.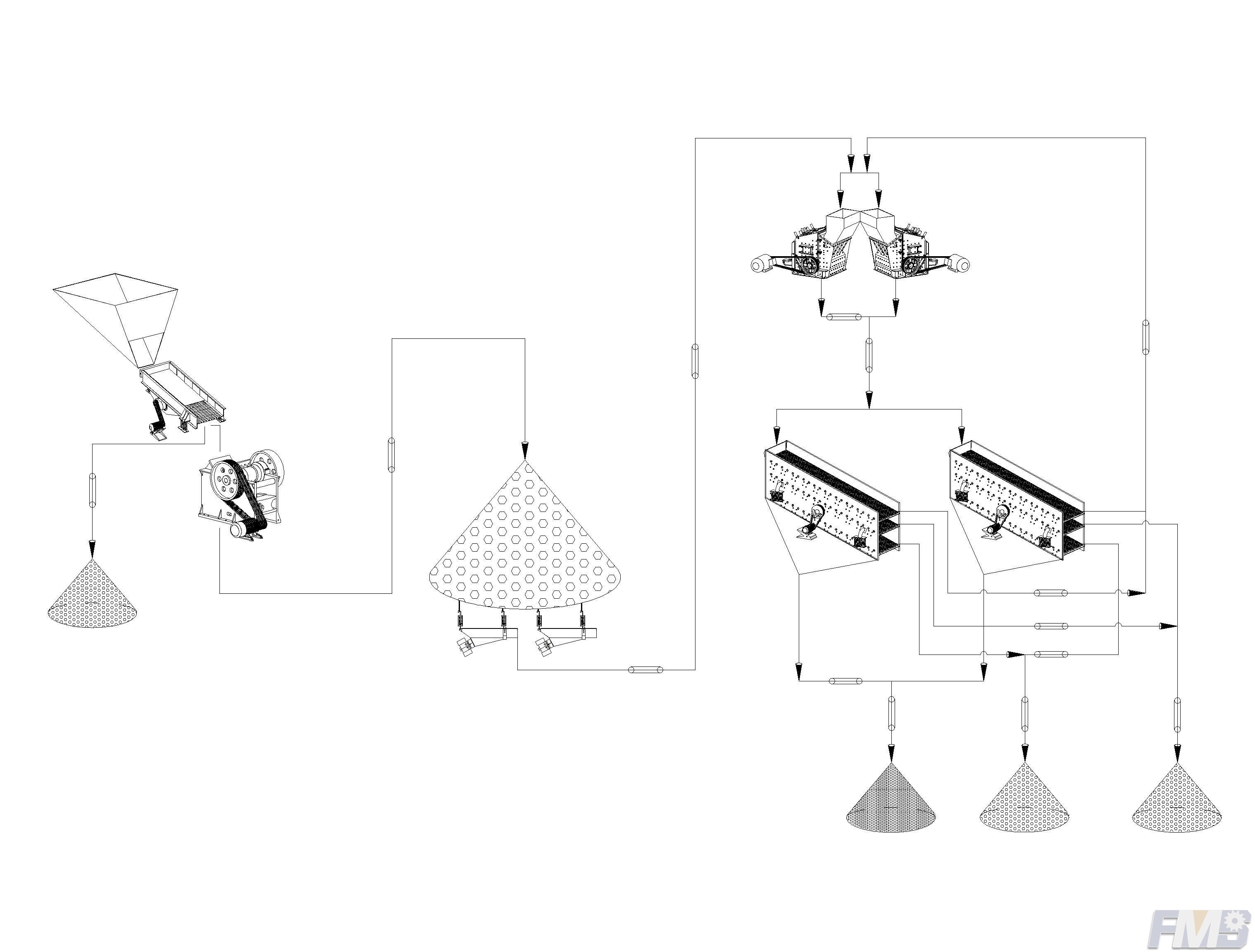 We can provide you with stone crushing and sand making plant with the capacity of 30-1200 tons per hour, and powder grinding plant with the capacity of 1-50 tons per hour. For more details, please contact with us by email or telephone, we Formats Construction Machinery will definitely do our best to offer the best and full service to you.
Tags: 100TPH Stone CrusherStone Crushing Machine 150 TPHStone Crushing Plant
Get Detail Information:
(If you do not want to contact to our online customer service, please fill out the following form, Our client manager will contact you later. We will strictly protect your privacy.)