Stone Crusher in Panama
Layout of equipments: Feeder GZD 1100 x 4200, PE 750 x 1060, PF 1315, vibrating screen 3YZS 2160 and also the belt conveyor.
Location of customers: Panama.
Usage: Road construction.
Output sizes:0-6.5 mm, 6.5 -13 mm, and 13-32 mm.
Capacity: 150-180t/h.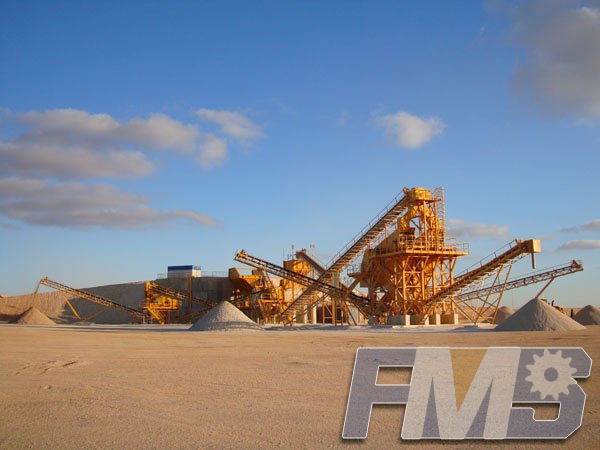 Impact Secondary Crusher in this line
1).Unique structure: Keyless connection, strong rigidity, big inertia of the rotor. Besides, this kind of machines also has high chromium plate hammer, impact resistance, resistance to wear and tear.
2). High efficiency and energy saving: Feed material hole is big, high crushing cavity, multi crushing function, high production efficiency, small abrasion of hard rock, high comprehensive benefit.
3). Beautiful shape of final product: cubic shape product, good particle shape. Adjustable particle size, simplified crushing process.
Tagged: Stone Crusher @Panama180 TPH Stone Crushing LineImpact Crusher in Panama
Get Detail Information:
(If you do not want to contact to our online customer service, please fill out the following form, Our client manager will contact you later. We will strictly protect your privacy.)